Featured Dear Becky Letters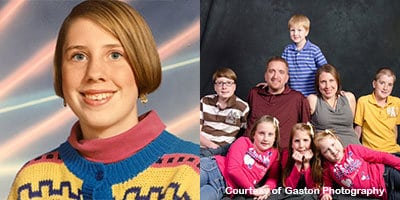 I Was Raped At 13, I Became Pregnant!
I was Raped at 13, I became pregnant, the baby miscarried, but I would have loved him anyway.My story, for His Glory . . . .  Please be aware there are parts that I have never before told. God is giving me a voice and strength to tell more as He helps me process...
READ MORE...