My Girlfriend is Pregnant, Now What?
Alright, brother. She just told you, maybe in person, on the phone, or over a text. A million thoughts may have raced through your head, or was it just one?  That one word that you didn't expect to hear but that is on repeat right now in your mind. Pregnant.
You know what that means, you know how it happened, you know that you're somehow different now that you were before. Everyone and their mother is going to have a different opinion to give you about it, and you may have heard some of them already. Go take care of it. You're too young for this. You're not ready for this. Just be patient. You shouldn't be burdened by this.
I'm not here to throw more opinions at you. You have heard and probably will keep hearing enough of those. Like I said, everyone is going to have their own opinions, and those opinions could easily all be different from one another. I'm here to remind you of a few things that you already know. You might not feel these things at the front of your mind, that's true. We hear so many opinions about ourselves nowadays that the core parts of who we are and what we're wired for get buried sometimes. But you do know them. They're a part of who you are.
About the New Life you both Created
You and your girl just created the most beautiful thing in the universe – a new life. A unique combination of the two of you, someone who has never been before and will never be again. An unrepeatable person. By the time your girlfriend found out she's pregnant, this little dude or dudette already had a beating heart. Throughout her pregnancy, this tiny little life will continue to grow and grow. Feet – and hands that will wrap around your finger soon – will even begin to develop 7 weeks in. Every little part of your son or daughter will continue growing, perhaps with your eyes here, your girlfriend's cheeks there, and a mix of the two of you across the entire face.
Yep, you're a dad now!
NONE of this is beyond your strength. I told you I wouldn't throw opinions at you, and this is not an opinion. You can freaking do this, man. You literally were made to do this. Everything about you as a man – your fertility, your body, your strength, your desire to protect and guard – tells you that you are able to do this. What greater calling is there in life than to give life, to protect, to provide, to guard, to love selflessly?
Every great man throughout history has done all of these to some degree and in some way. Some of them have given life to a new person, like you have, while some have given others life by giving their's away. Like Michael Monsoor, the Navy SEAL who leapt upon a grenade to save his fellow warriors' lives on a hot, sweltering day in Ramadi, Iraq. Or like Maximillian Kolbe, who offered to take the place of a fellow prisoner being sent to the starvation bunker in Auschwitz. Some have given life figuratively to others by sacrificing their time, their energy, their comfort zones, and even their desires for the good of another person. Like Ernest Shackleton, who kept his crew alive and hopeful though a winter trapped in Antarctic ice. Or General Washington, who somehow held the American army together through another horrific winter generations before.
Giving life, protecting, providing, guarding, and loving selflessly is the mission every man is offered. All of the great men – the giants of our world – have said yes to this mission throughout history. This is your mission too. And you can freaking do this, man.
Visit our special forum category for Guys. Read posts from other men just like you and what you are going through. Remember, you are not alone!
Most people don't realize the incredible growth of a baby in the womb. We have detailed images of the growth process.
Get answers to questions and resources to help you navigate the pregnancy process and help for the future.
Have questions or need help?
We know that your are scared too. But you can do this and we are there for you.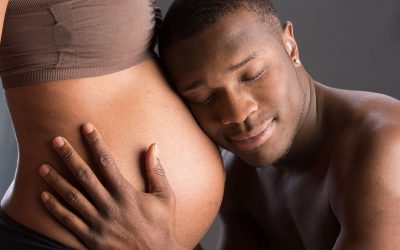 About Your Girl During Pregnancy. Pregnancy isn't the easiest thing in the world. That's a reality. It's one of the most beautiful things in the world.
read more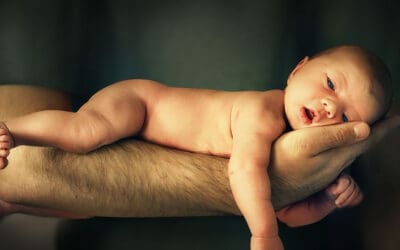 Heart of a Man, I would say that a man is defined by what he strives for, what he lives every moment of his life for.
read more
You GOt this dad!
Giving life, protecting, providing, guarding, and loving selflessly is the mission every man is offered.