Featured Dear Becky Letters
Scroll to view more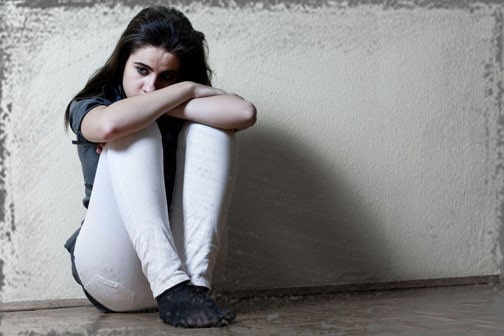 I Was Raped And I Aborted Donovan
I have a three year old son. Donavan would have turned three years old this year in October. There were no birthday candles being blown out. I murdered my son three years ago. I thought it was the only choice, the only way out. What I did not understand at that...
READ MORE...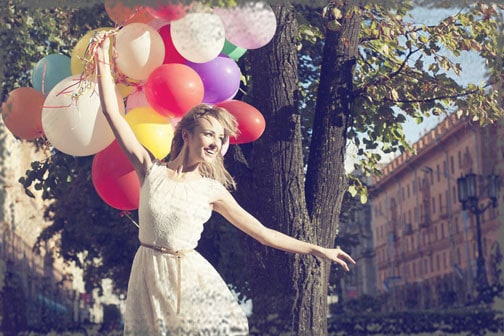 Nothing Is Ever Gonna Be The Same
Hello, my name is Brandi. I was 16 when I found out I was pregnant. At first I was all sorts of confused. My parents kicked me out of my house. I was living with my boyfriend and his family. It was horrible. I was forced to tell my Mom and stepfather that I was...
READ MORE...