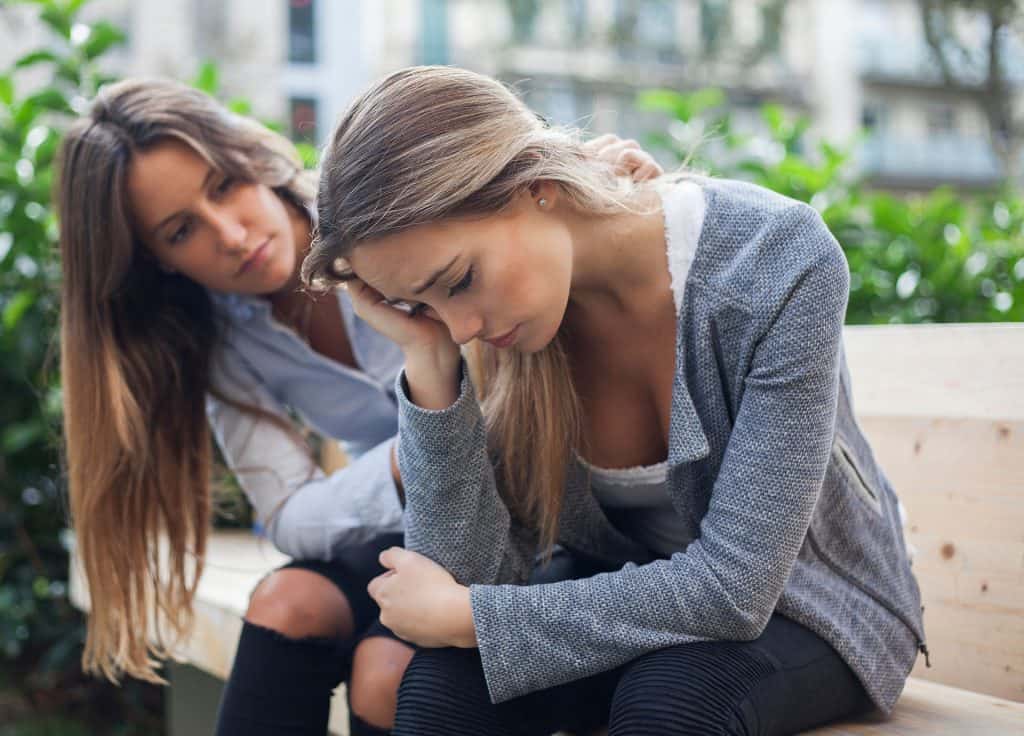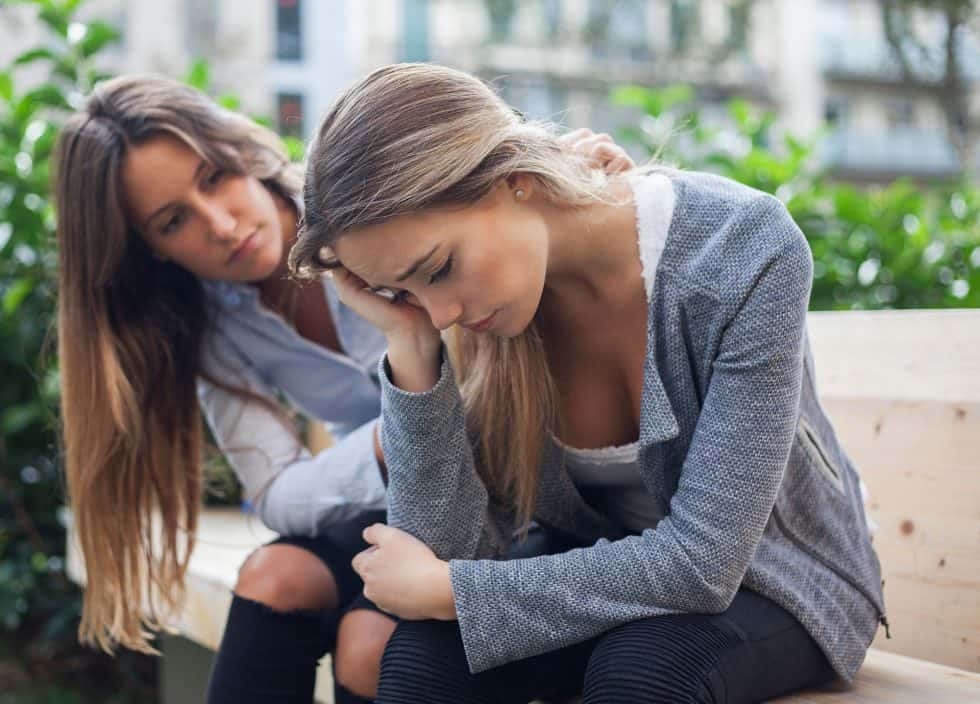 Sometimes life throws difficult decisions at us. 

Pregnancy Resources and Real Stories
Five months pregnant with her first baby, Desiree Rossette was heading out the door to a wedding when she happened to notice she had a message on the answering machine. The message was from the hospital, and it would change her life, though she didn't think much of it at the time. The test...