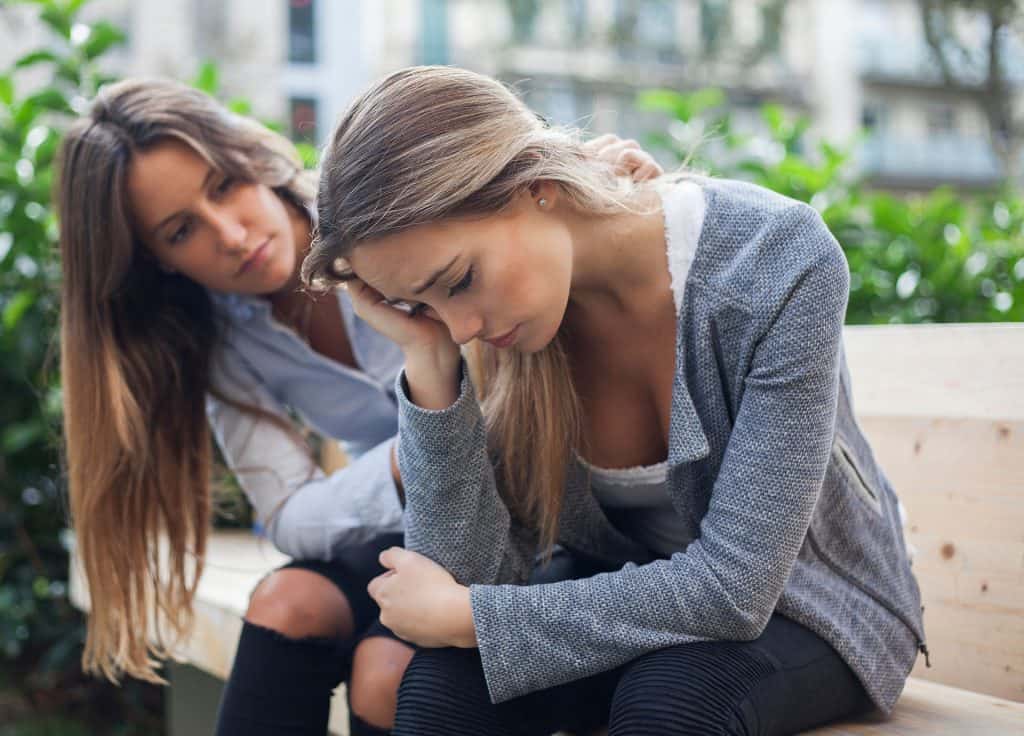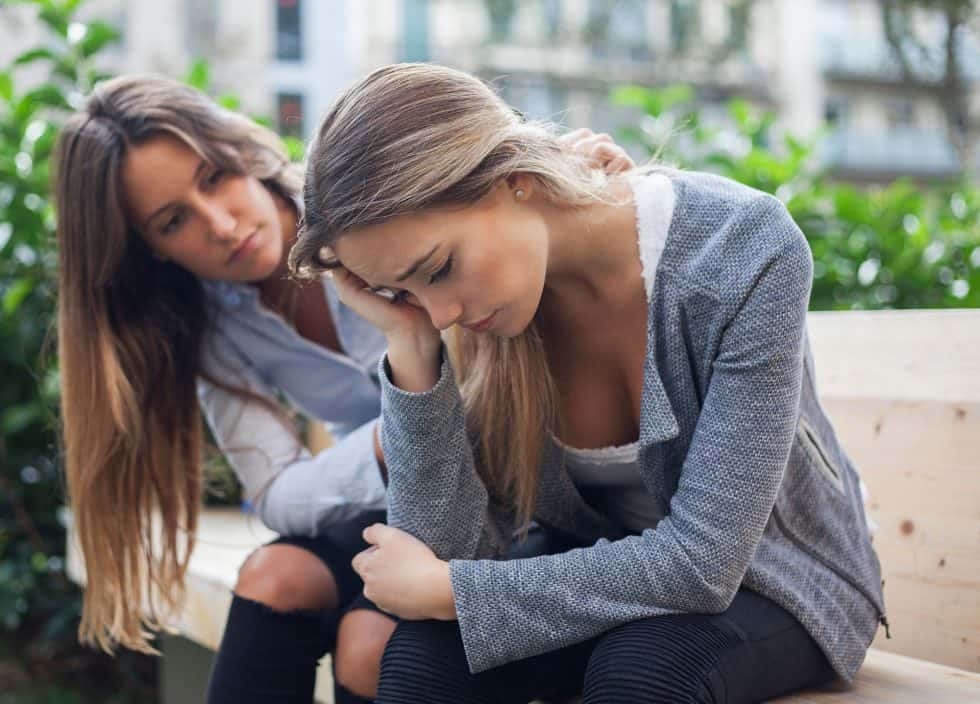 Sometimes life throws difficult decisions at us. 

Pregnancy Resources and Real Stories
Dear Becky, Back in the 80s when I was in college (where else?), I had my first sexual encounter. I grew up Catholic but I became cold to it because it was too strict on "fun." Well, my new mindset led me to my abortion. Before I became sexually involved, I said to myself, if my contraceptive...