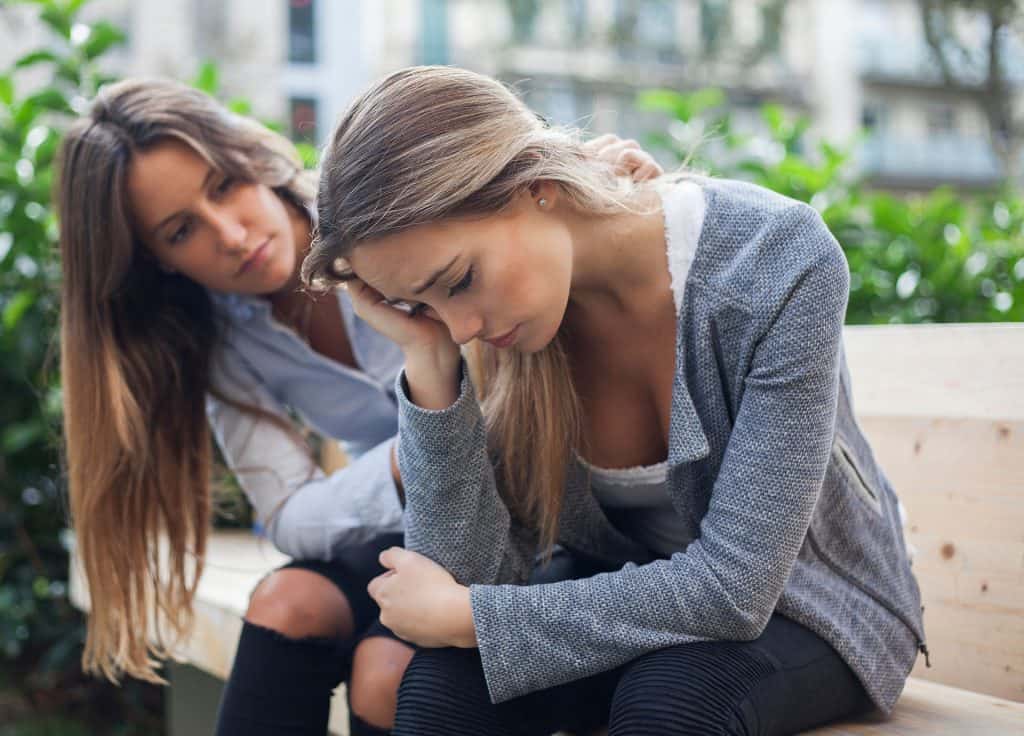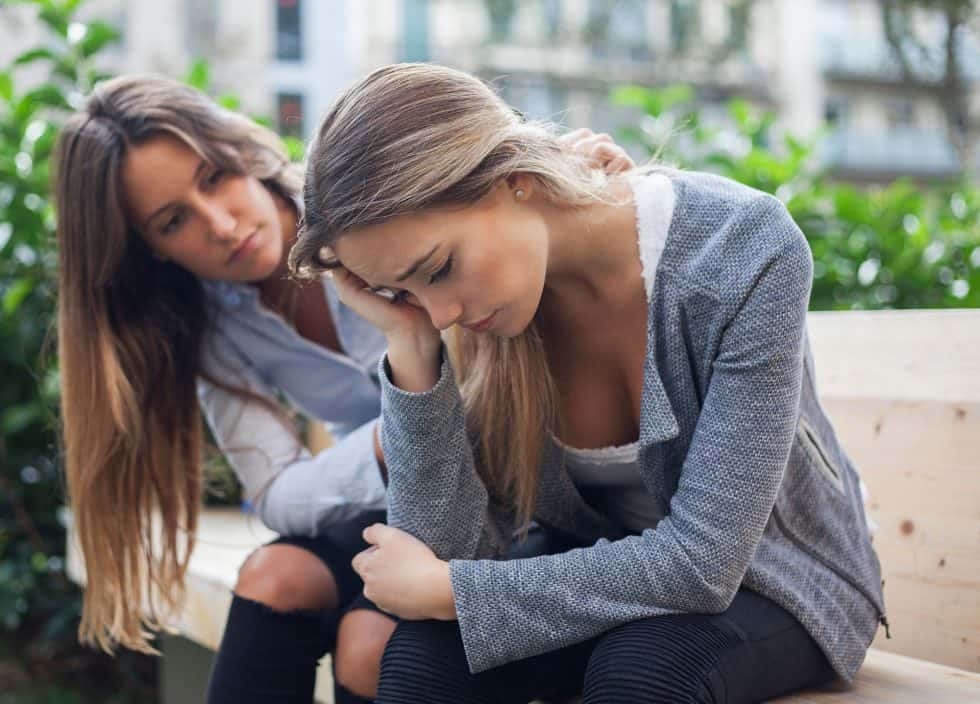 Sometimes life throws difficult decisions at us. 

Pregnancy Resources and Real Stories
Get to know Kathy Barnette My life's journey represents all that is good about this country. I grew up on a pig farm in southern Alabama in a one stop-sign town in a restful and rustic corner of the world. I never knew just how impoverished we were until I grew up. When my grandmother would ask...