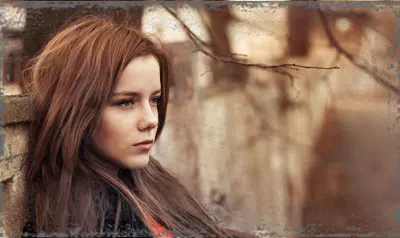 You have to know Sharon Osbourne has seen and done some crazy things over the years. After all, her husband is famous hard rock singer Ozzy Osbourne. But, in an interview, the reality star and music management guru says having an abortion was the worst thing she ever did.
Sharon Osbourne, reality star and talent-show judge on the British X Factor TV show, suffered three miscarriages due to damage to her cervix after having had an abortion at age 17.
She recounted: "I had an abortion at 17 and it was the worst thing I ever did . . . I went alone. I was terrified. It was full of other young girls, and we were all terrified and looking at each other and nobody was saying a bloody word. I howled my way through it, and it was horrible. I would never recommend it to anyone because it comes back to haunt you. When I tried to have children, I lost three — I think it was because something had happened to my cervix during the abortion."
Last month, R&B singer Toni Braxton shared about her own remorse following an abortion.
The "pro-choice" side of the abortion debate bends over backwards to deny abortion could ever pose any problems for women. They deny the damage abortion does to women — the medical problems, the mental health issues, the damaging of relationships with friends and family, and the destruction of relationships with God.
Singer Toni Braxton understands the grief of an abortion. Not only does she regret the abortion she had, she's worried about the spiritual ramifications of it. Not only has abortion been proven to cause a host of mental health problems for women, but spiritual problems as well — as women struggle with forgiving themselves and finding forgiveness from God.
Even 10 years later, the well-known R&B singer struggles to come to grips with her abortion and taking her own child's life.
by Steven Ertelt | Washington, DC | 6/5/14 10:17 AM