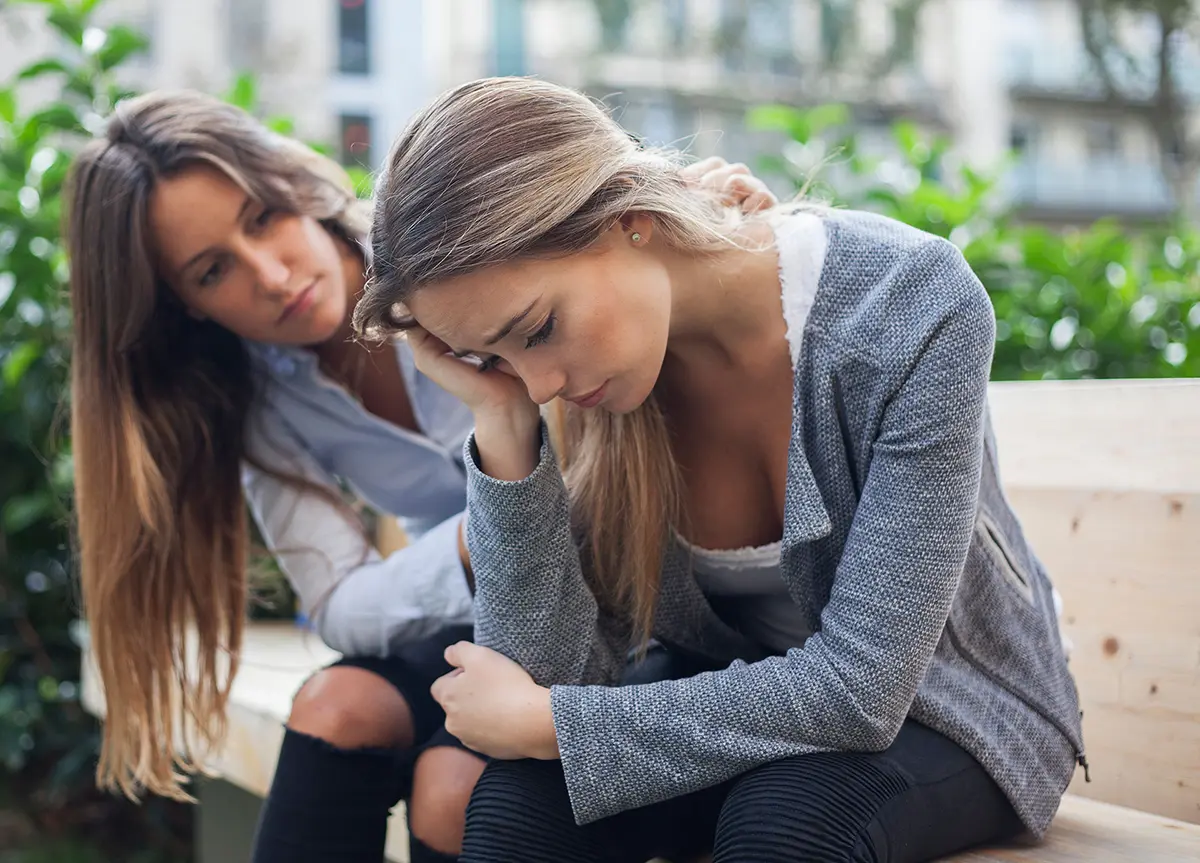 Sometimes life throws difficult decisions at us. 

Pregnancy Resources and Real Stories
I am confused because I just realized yesterday that my period should have started a week ago, and it is NEVER off because I am on birth control. I do not know if I am pregnant yet, but I do know that i am so scared. I am almost in tears just sitting here writing this, even if I am not pregnant...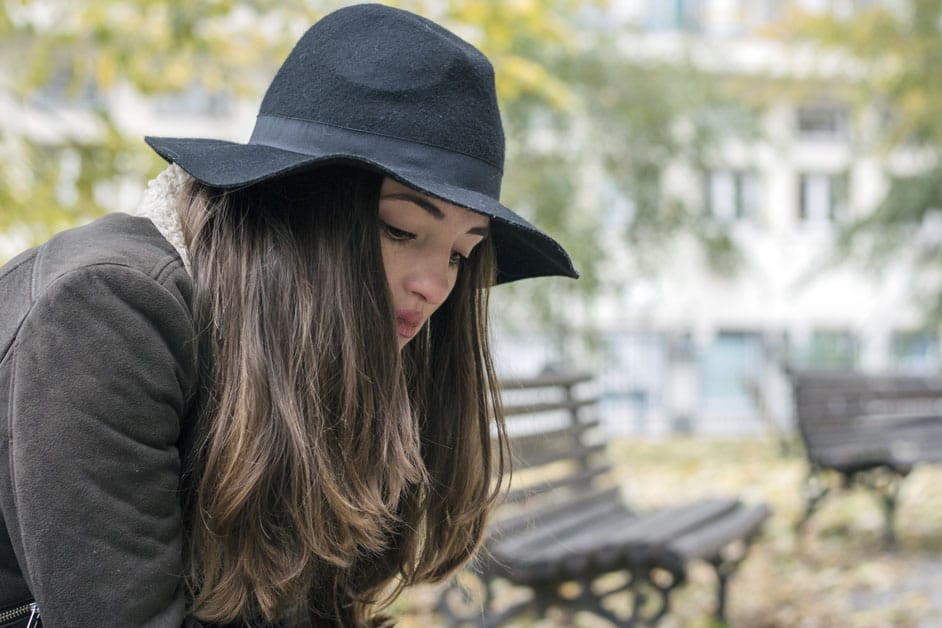 Like most websites on the internet, this website uses a statistics cookie. Nothing about you is shown or kept by us. View our policies here: Privacy and Cookie Policy