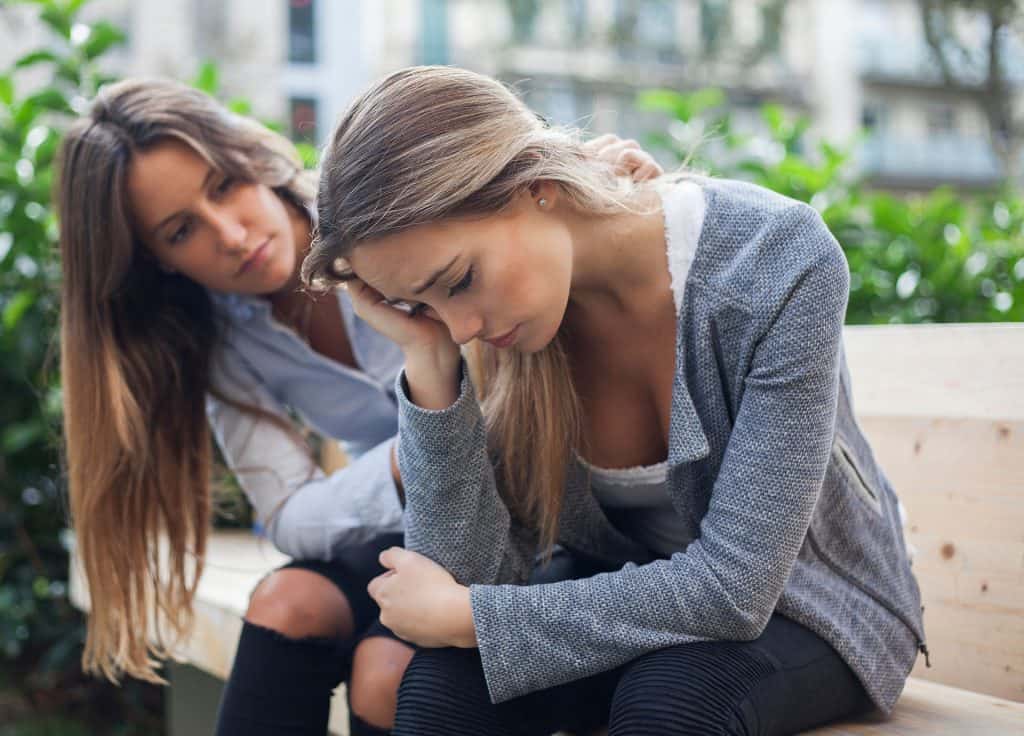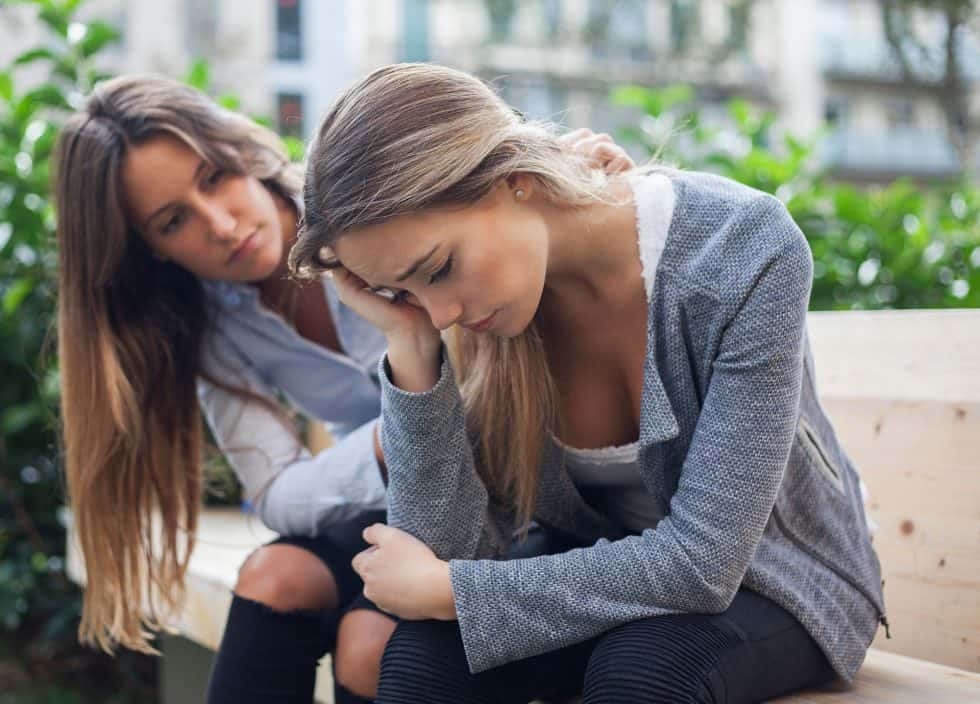 Sometimes life throws difficult decisions at us. 

Pregnancy Resources and Real Stories
If My Little Voice Could Speak By: Shelbea - An Adopted High School Senior 10 little fingers 10 little toes I am so cute. But nobody knows. Only God, Who fearfully and wonderfully made me. He knows. He knows I am perfect. If I could have just One breath, One chance to say the words "I love you"...