Welcome to StandUpGirl.com
Pregnant, Alone, Scared?
I'm so glad you stopped by StandUpGirl.com. Maybe you're pregnant, or worried that you might be pregnant. You feel scared, overwhelmed, alone. I've been there, too. Need someone to talk to…someone you can be real with? We're here for you. We have an amazing community of women here. Women who get what you're going through, because they've lived through it. Women who care! Learn about Early Pregnancy Symptoms and use the pregnancy calculator tool.
I hope StandUpGirl.com can be the pregnancy support network that you so desperately need at this time in your life. Our stories are a lot like yours.  If we can do it, so can you!
We girls need each other.  Remember, You are not alone!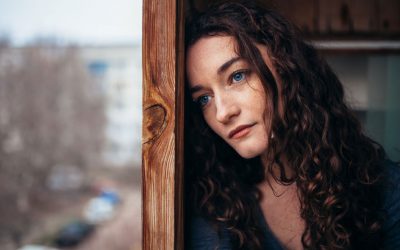 I am currently 37 weeks pregnant (unplanned pregnancy) with my first baby with my boyfriend, and I have had issues with giving up substances during this pregnancy due to a multitude of factors. I need help with resources, counseling, anything. We live in an isolated town in New Mexico, and I don't...
read more
Welcome to StandUpGirl.com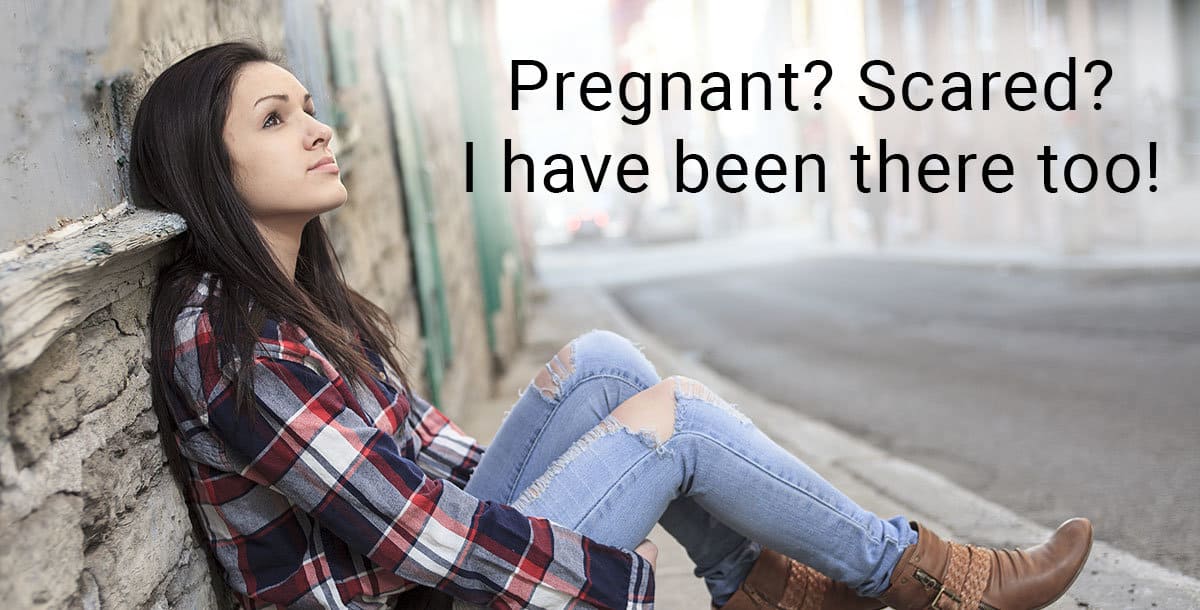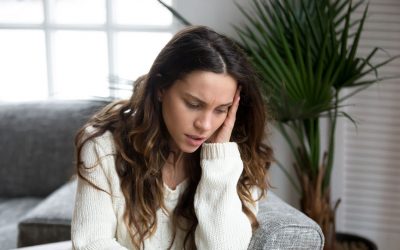 I'm 15 and I'm having a baby. I'm scared, and I don't want to mess this up. My baby is due May 27. I don't know yet if I'm going to keep the baby or give the baby up for adoption. I hope I make the...
read more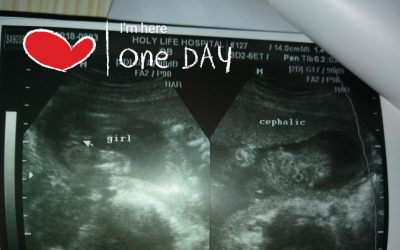 My pregnancy journey...I'm 29 years of age, 23 weeks pregnant and expecting baby girl soon. This is my 2nd pregnancy after 6 years. We've been trying to get pregnancy for almost a year and thanks to...
read more
Pregnancy is such an experience. Some people says its beautiful and some don't; however, the end result is priceless. I cannot say that I enjoyed pregnancy. It was horrible not physically but...
read more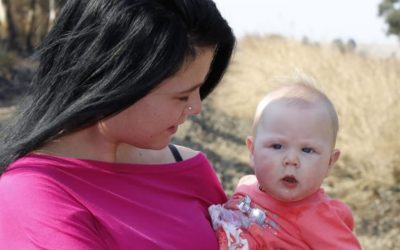 I was 16 years old when I felt pregnant with my first born. She was born this year 2018 but my pregnancy was very stress full like if I'm going to be a good mom or if I will be able to look after...
read more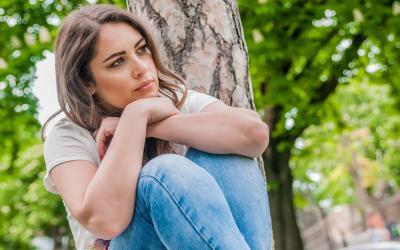 My friend recommended this site to me. She said that it helped her heal from her decision, and although mine was almost 10 years and 8 months ago now, time, and pro-life advocacy groups have done...
read more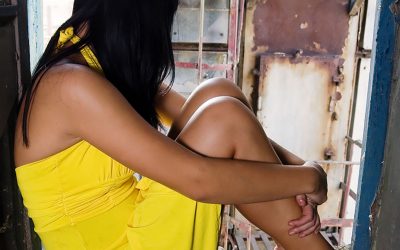 Hi Becky, I was 19 years old when I got pregnant. My mom and sister already got their menstrual period so I was thinking maybe I'm just delayed or something. But then again thoughts came to my mind....
read more