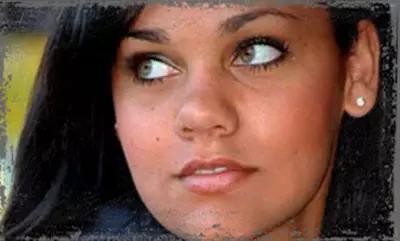 As a small child,
Even before I could talk,
My parents, meek and mild,
Told me of her,
"You came from another,
Someone we have never met, your "other mother".
The stranger, your "other mother", has blessed us,
Children, we could not have,
Her tears and pain,
Her gift of life and love,
Has been our gain."
Our Good Lord had a plan,
He was watching from above,
A new family was now mine to be,
One of happiness, security and love.
Cows and plows,
Track, drama and choir,
FFA, fairs, and dairy princess',
This was life for me now.
Years passed with many unasked questions,
No answers to be found.
Did I look like her? Did she have red hair?
Tall or short, thin or round?
Birthdays, graduations, and my wedding day came and went,
Five children of my own,
Still, only in my mind,
My "other mother" could I find.
I prayed and asked the Good Lord,
"In your own good time,
Please bring her to me",
Our Lord is so good and kind.
One June summer day,
The phone call was made,
My "other mother" was 90 minutes away,
We talked and talked, and
Planned to meet the next week.
Months have gone by,
Letters, visits, phone calls,
Tears and laughter started,
Though time kept us apart,
My "other mother" is filling her space in my heart.
When my life in this world began,
And my "other mother" heard her call,
I do believe I was blessed,
I was given the greatest parents of all.
By Diane Noble