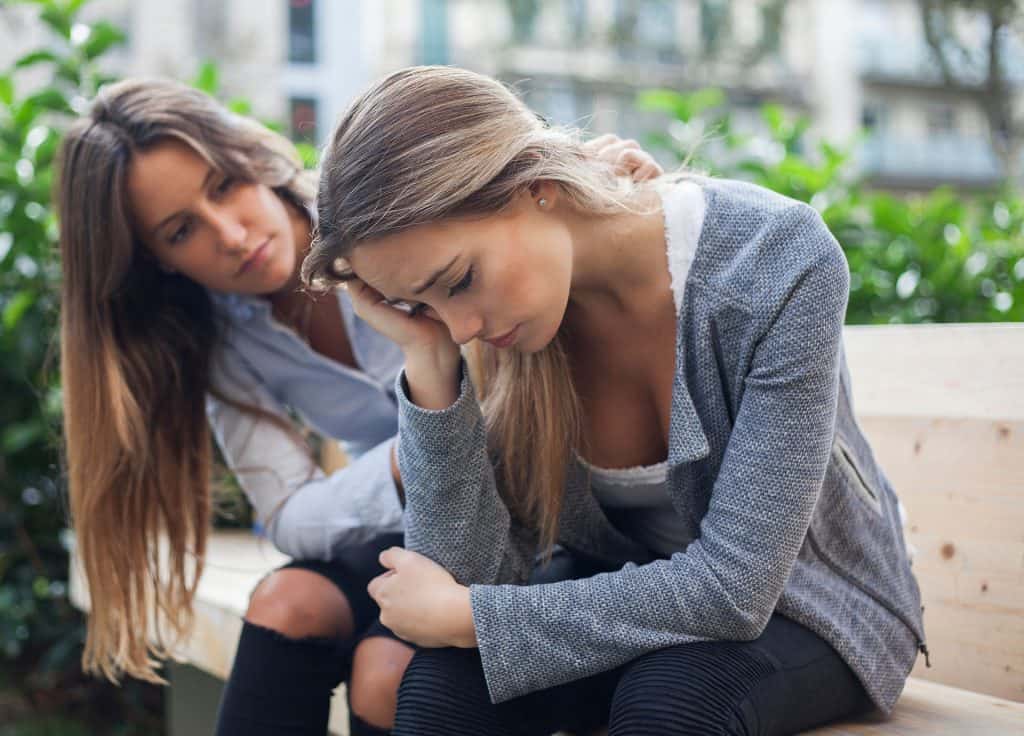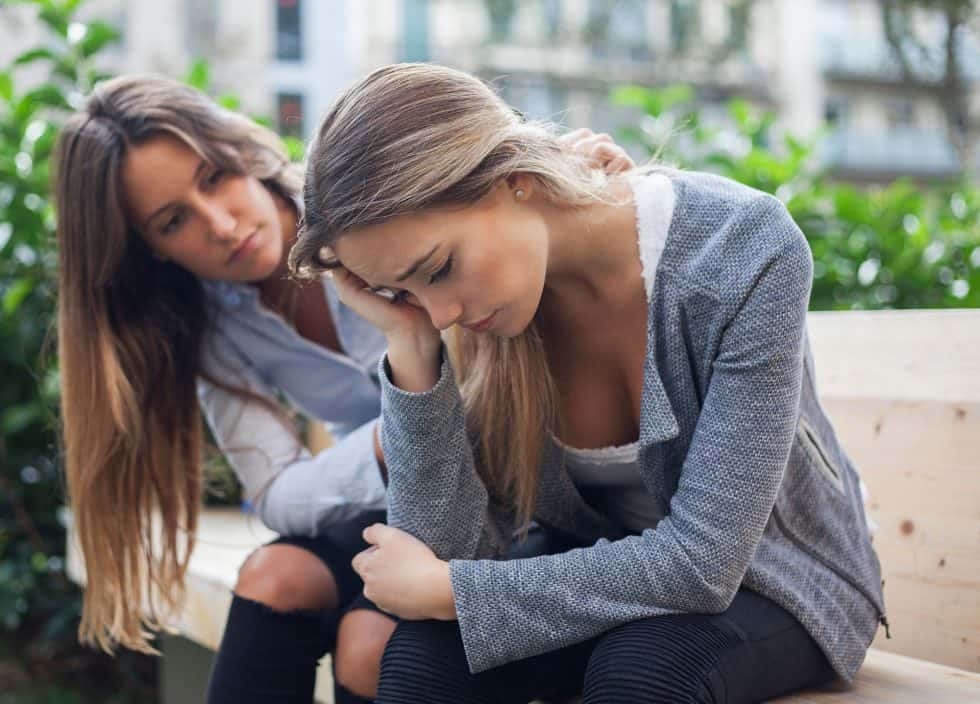 Sometimes life throws difficult decisions at us. 

Pregnancy Resources and Real Stories
I was 16 years old when I felt pregnant with my first born. She was born this year 2018 but my pregnancy was very stress full like if I'm going to be a good mom or if I will be able to look after her.  When I went into labor it was painful.  A pain no one can bare but the pregnancy pains was...