Welcome to StandUpGirl.com
Pregnant, Alone, Scared?
I'm so glad you stopped by StandUpGirl.com. Maybe you're pregnant, or worried that you might be pregnant. You feel scared, overwhelmed, alone. I've been there, too. Need someone to talk to…someone you can be real with? We're here for you. We have an amazing community of women here. Women who get what you're going through, because they've lived through it. Women who care! Learn about Early Pregnancy Symptoms and use the pregnancy calculator tool.
I hope StandUpGirl.com can be the pregnancy support network that you so desperately need at this time in your life. Our stories are a lot like yours.  If we can do it, so can you!
We girls need each other.  Remember, You are not alone!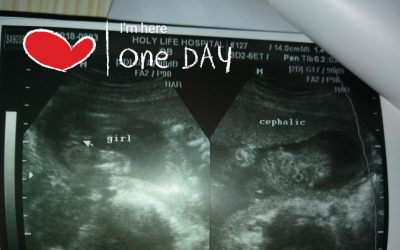 My pregnancy journey...I'm 29 years of age, 23 weeks pregnant and expecting baby girl soon. This is my 2nd pregnancy after 6 years. We've been trying to get pregnancy for almost a year and thanks to God its an answered prayer. Last Feb. 2018 we didn't know that I was pregnant. No signs its just...
read more
Welcome to StandUpGirl.com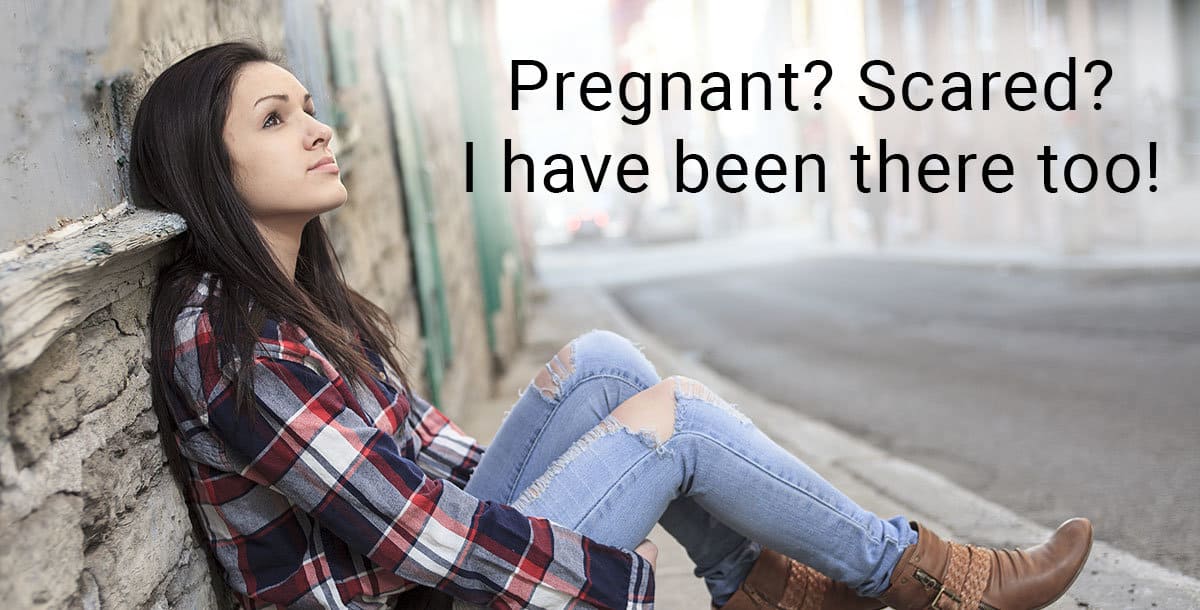 No Results Found
The page you requested could not be found. Try refining your search, or use the navigation above to locate the post.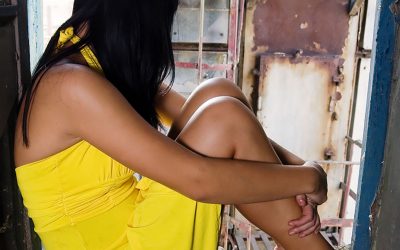 Hi Becky, I was 19 years old when I got pregnant. My mom and sister already got their menstrual period so I was thinking maybe I'm just delayed or something. But then again thoughts came to my mind....
read more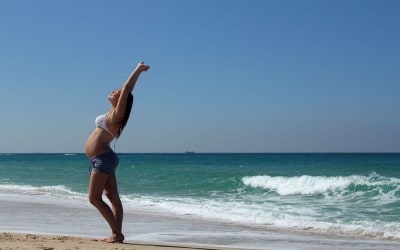 When I was young I've always ask my mom what's the feeling of pregnant, she always says, "It's very hard because I couldn't do what I've ever wanted. Like drinking soda, eating my favorite junk...
read more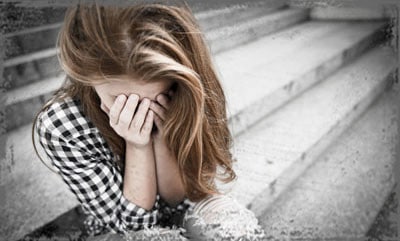 As I took the test awaiting the results, the display read, "positive." I was numb and couldn't process the reality. He asked me what I wanted to do. My numbness turning into confusion and thinking about how disappointed my mother would be, I told him that I couldn't have the baby….I was wrong.
read more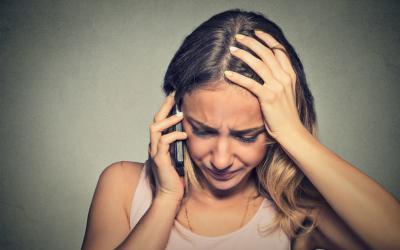 This all started a little over three years ago. I was sixteen, a virgin and - quite frankly - sick of it. I was always the party girl who was labeled as a "cock tease" and I constantly "led lads...
read more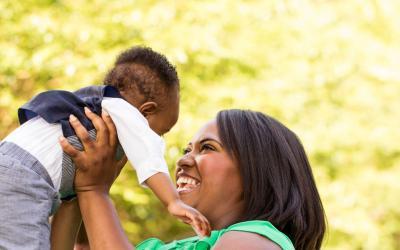 My story starts when I was 11. I was being raped by someone I knew. The day after I turned 12 I found out I was about 6 1/2 months pregnant. I was so scared I didn't know what to do. They had to...
read more
Hi. I'm 17. And a few days ago I found out I was pregnant. I'm nervous, I don't know how to tell my mom. I'm scared of how she will react. And the money isn't the best right now. I don't want her to...
read more